How do you define healthy? That's the question that starts our story. When we became physical therapists we wanted to help people. That meant dealing with injuries. Whether it was neck, back, shoulder or knee pain, we helped many people feel better. However, we knew there had to be a better way to help our local Howard County community and beyond. We knew healthy was not a passive state. We knew the issue had to be addressed head-on.
In other words–how can we be proactive instead of reactive?
The answer?
Recharge.
By breaking down the silos of medicine, health, fitness and wellness we can help on a different level. Recharge addresses fitness through HoCo CrossFit. Medicine through physical therapy. Wellness through mindfulness training. All compiled together in one comprehensive manner that molds around your life. All under one roof. All by licensed clinicians. This is our mission.
This is your health hub.
The Recharge|HoCo CrossFit Team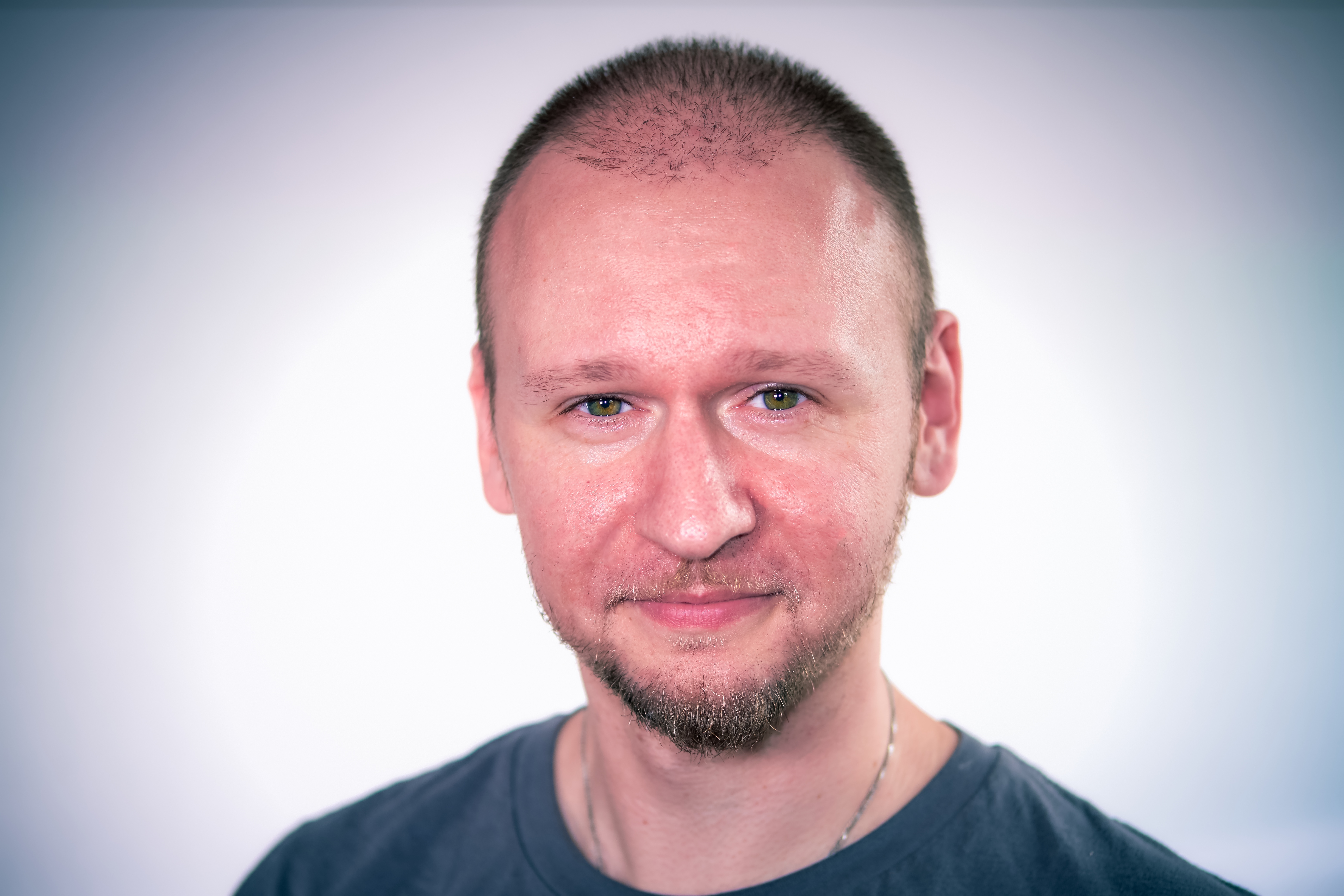 Dr. Gene Shirokobrod
CEO Recharge
Doctor of Physical Therapy
.
Email Gene
---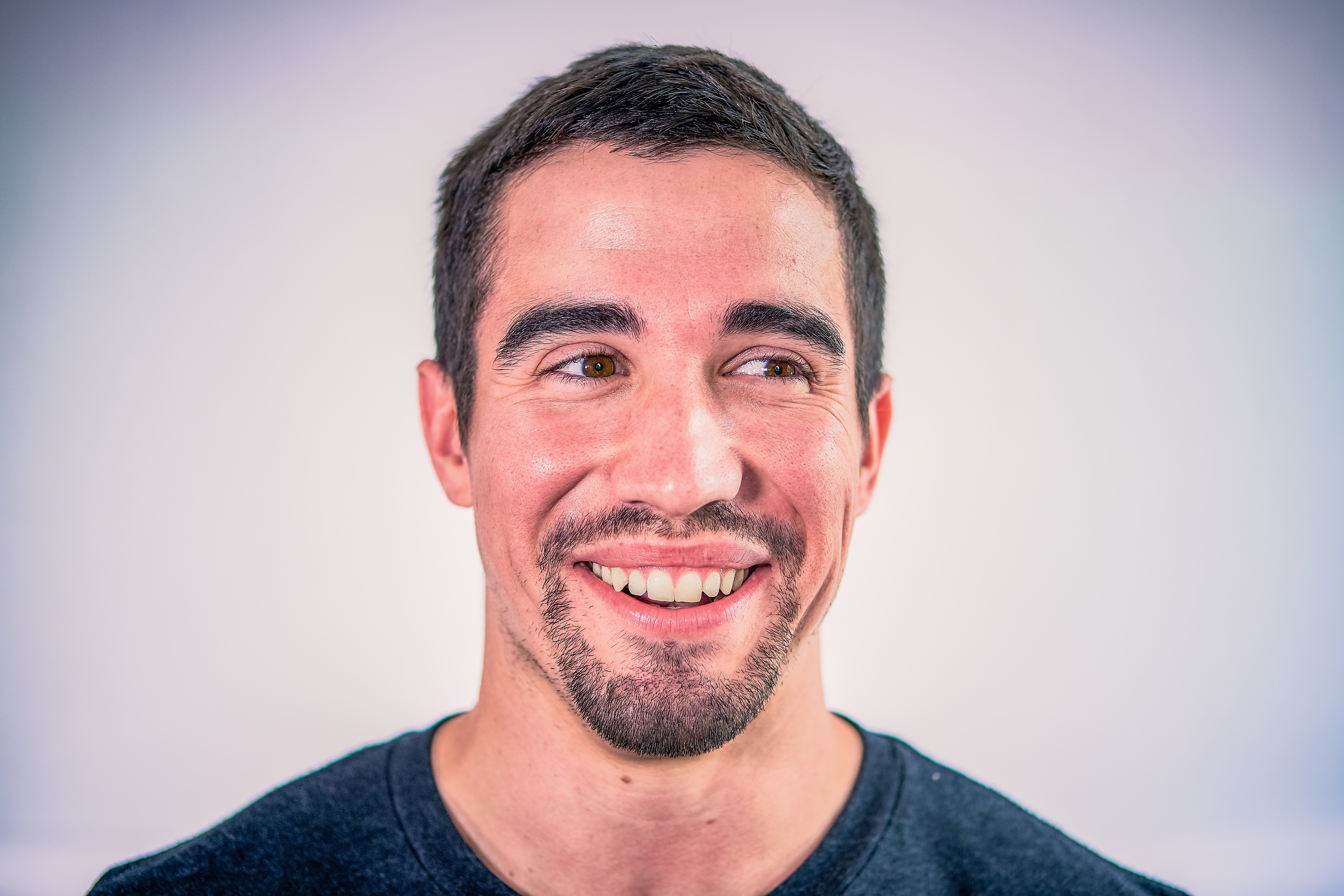 Dr. Ryan Smith
COO Recharge
Doctor of Physical Therapy
CrossFit Level 1 Trainer.
Email Ryan
---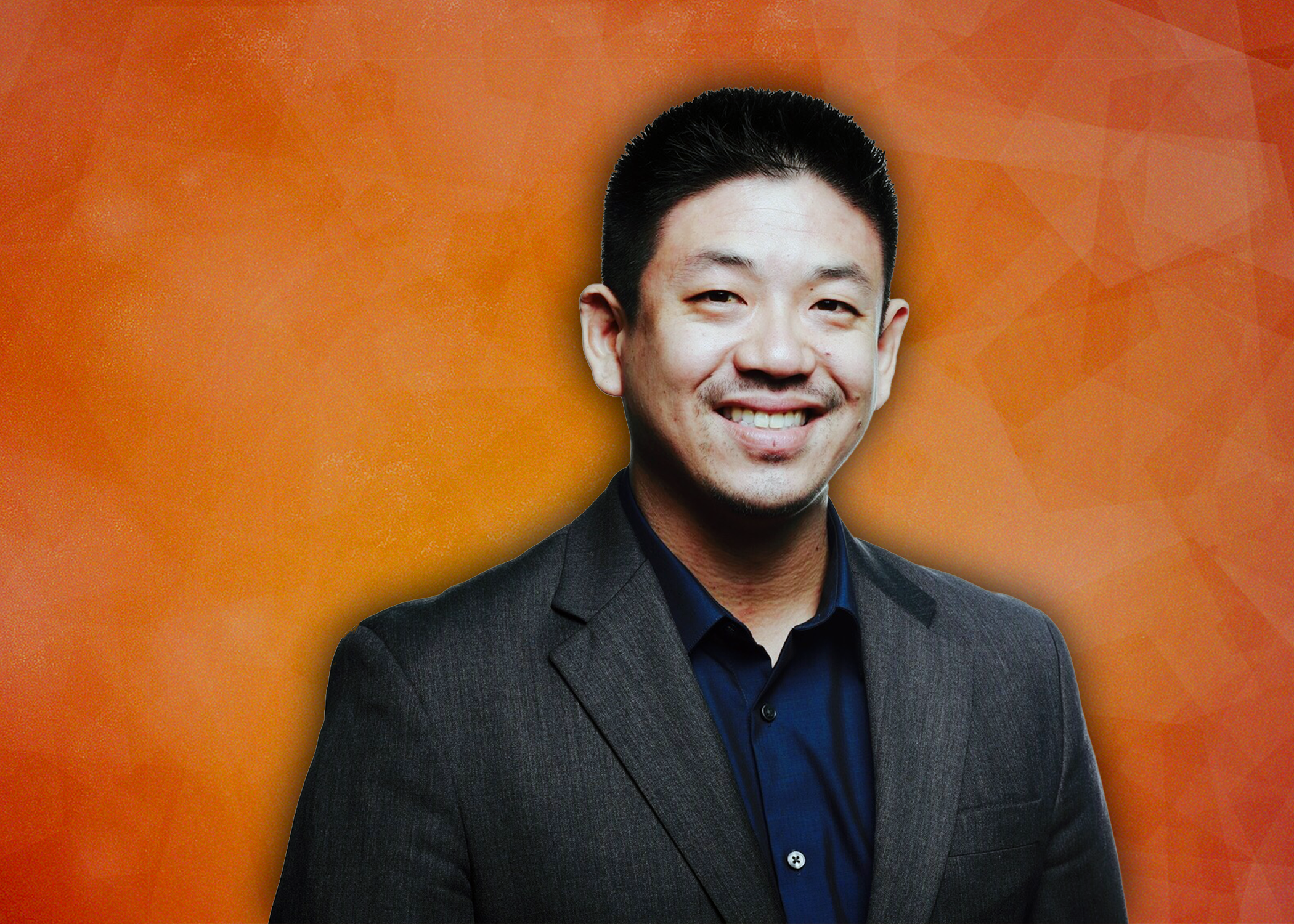 Dr. Ben Fung
CFO Recharge
Doctor of Physical Therapy
Email Ben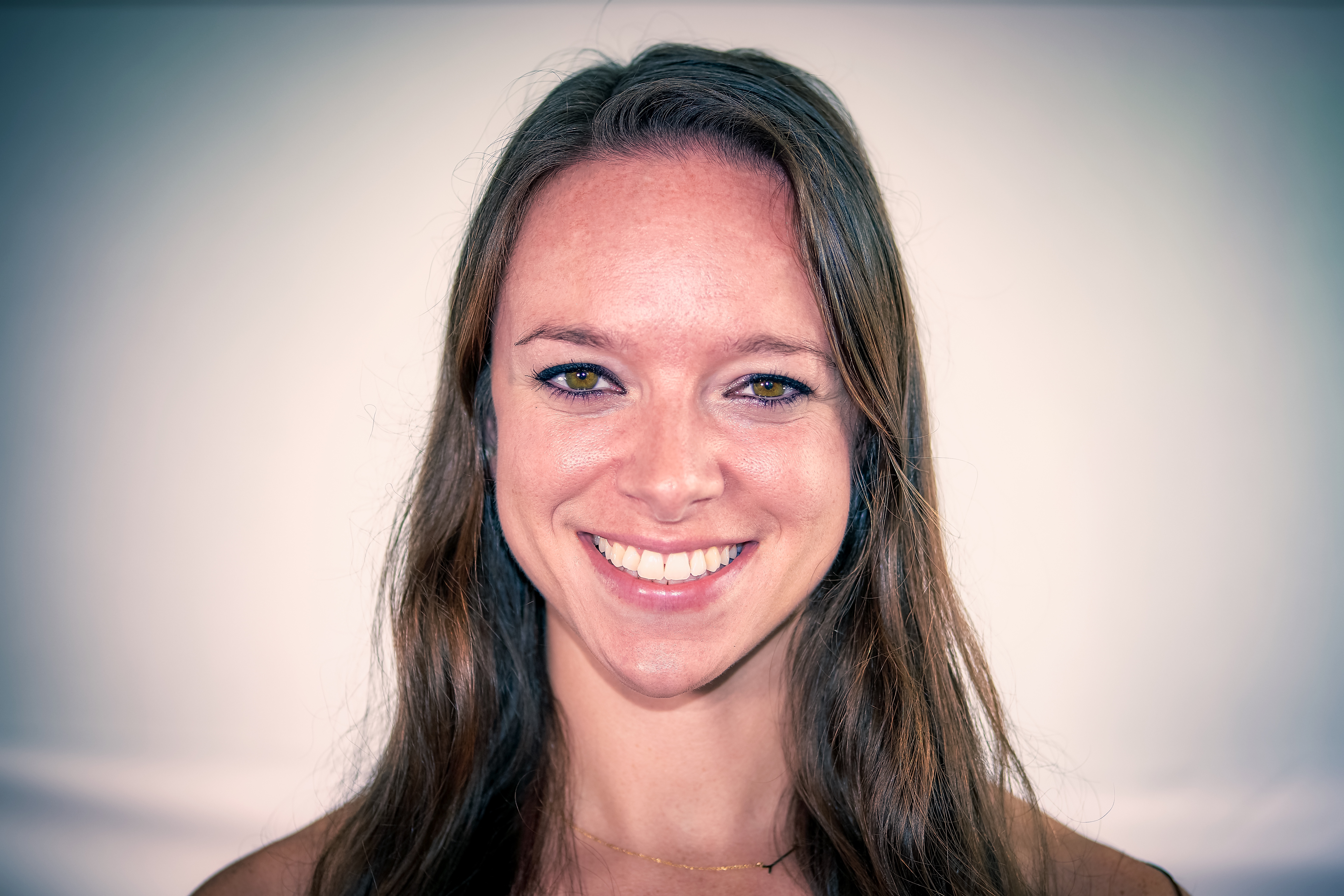 Dr. Meghan Wieser
Physio Coach
Doctor of Physical Therapy
CrossFit Level 1 Trainer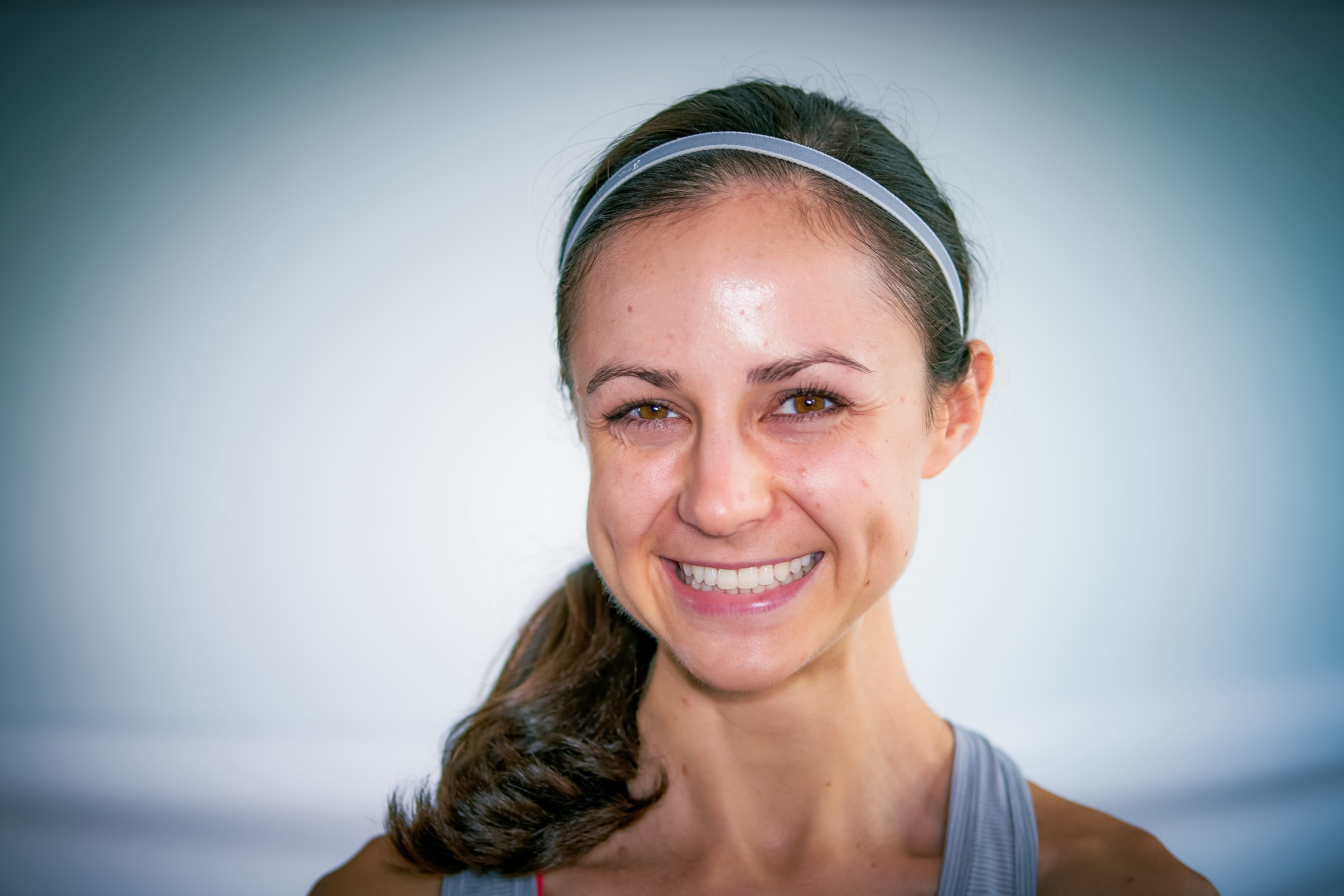 Mandy Kaewsowatana
Director of Communications
CrossFit Level 1 Trainer