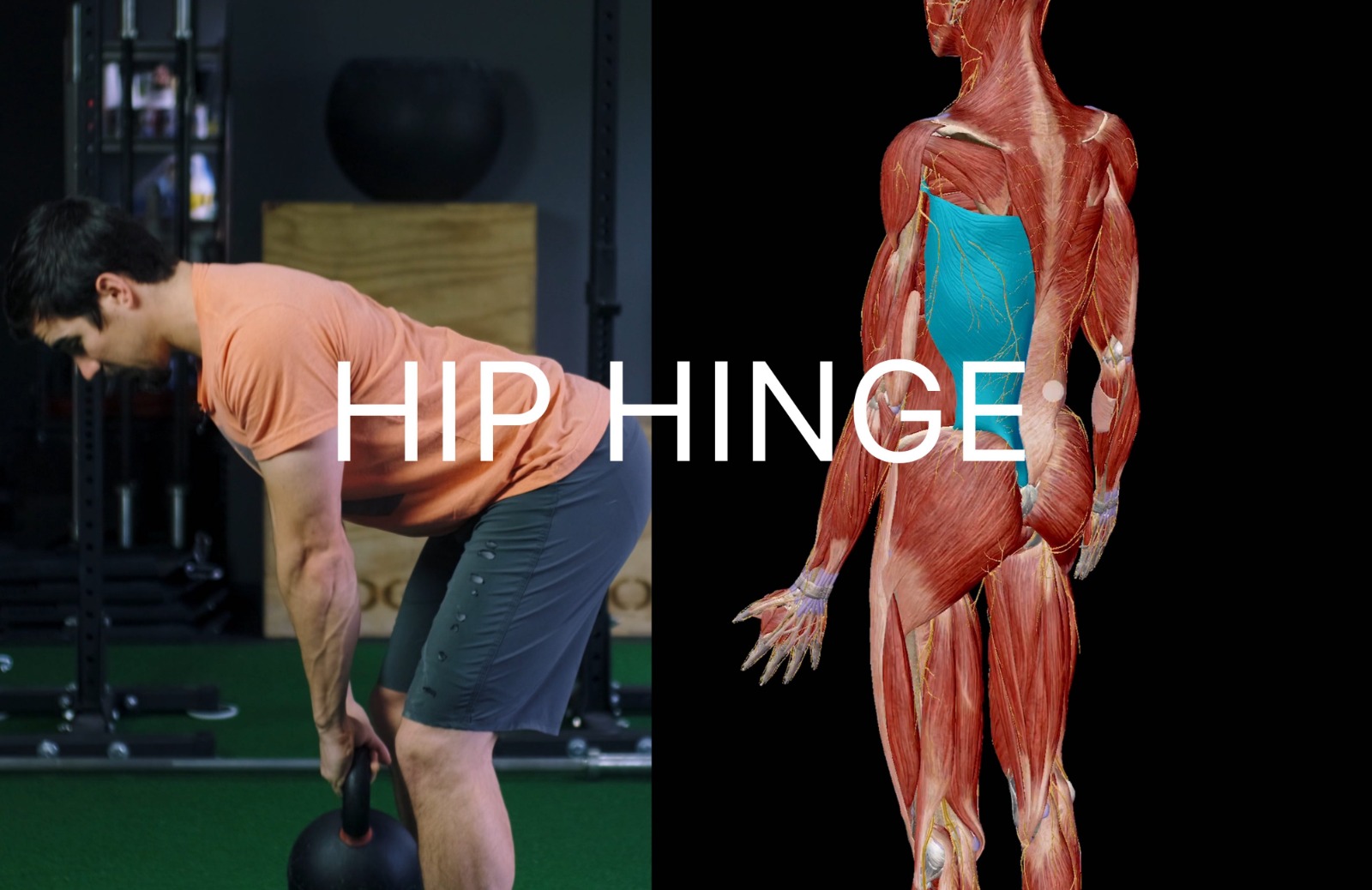 The Hip hinge is a FUNDAMENTAL human movement. when trained properly it will improve performance and reduce risk of injury.
in this course you'll learn...
Functional anatomy important for the hip hinge.

How anatomy from the trunk integrates with the hips.

A step-by-step movement breakdown of the hip hinge.

How we coach our members and athletes to integrate the hip hinge into a daily movement pattern.

A physical therapist perspective on how the hip hinge can help avoid or alleviate back pain.
After This Course You'll...
Have a practice workout broken down over several days. You will be able to practice and develop a proper hip hinge motion.

After the practice workout, you'll be ready to move to a full integrative workout that combines everything you've learned in the Essentials Hip Hinge course.