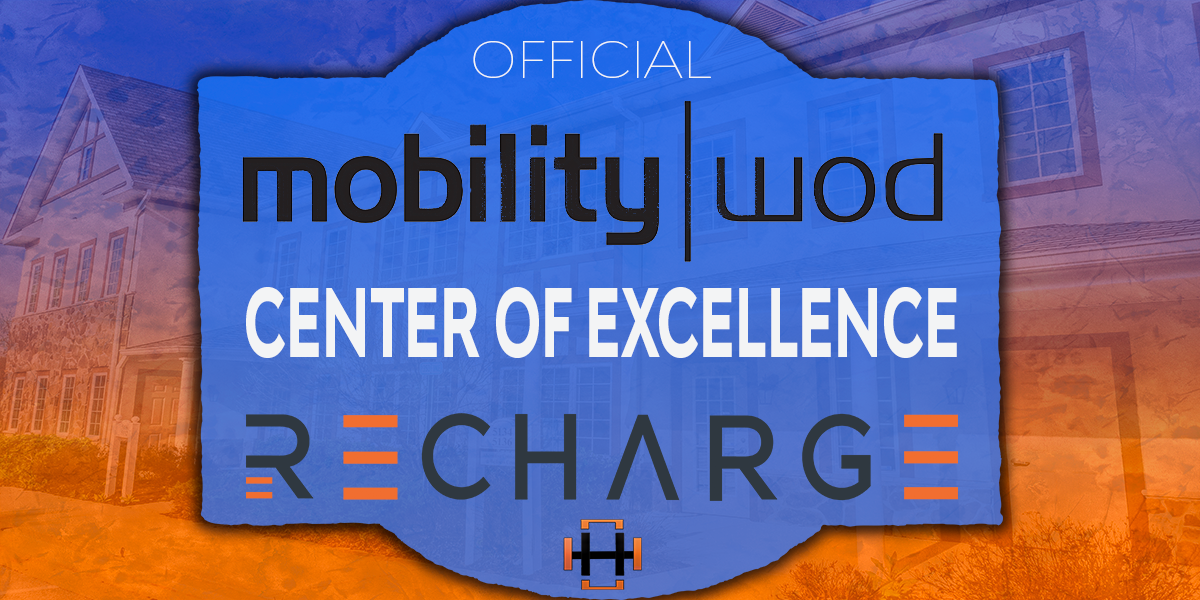 It all started a few years ago. All the signs were there. The rate of obesity, disease and inactivity were on the rise. We knew something had to be done. Fast forward to present day, all those issues continue to rise. It's time for change. It's time for a group effort.
At Recharge, our purpose is to breakdown silos and offer a streamlined health experience. We are thrilled to partner with one of the most prominent leaders in health and fitness, Dr. Kelly Starrett. Kelly and the Mobility WOD family embody everything Recharge stands for, such as fitness, health and being proactive instead of reactive.
Whether you are on the west coast or east coast you now have the world class center for all your health needs. Welcome to Recharge, a MobilityWOD Center of Excellence; Your Health Hub.
what it means for you and the community
Connector.

World-Class Health and Fitness Content

Dr. Kelly Starrett and Mobility WOD has been a leader of engaging and innovative fitness and health content for years. Now we will be able to collaborate and deliver incredible new content for our community.

Connector.

Private Facebook Group

As a member of Recharge/HoCo CrossFit you will have access to this digital content via our private Facebook group.

Connector.

Integrated into your experience

Not only will you have access to this digital content but at Recharge we will be implementing and using Dr. Kelly Starrett's various techniques and tools which you will have access to.