EXPERIENCE RECHARGE CONNECT
Every course is specifically designed to give you a thorough and relevant educational experience.

In each course, you'll be taken through 7 lessons by doctors of physical therapy.

By the end of each course you will learn everything from anatomy to a complete integrated workout.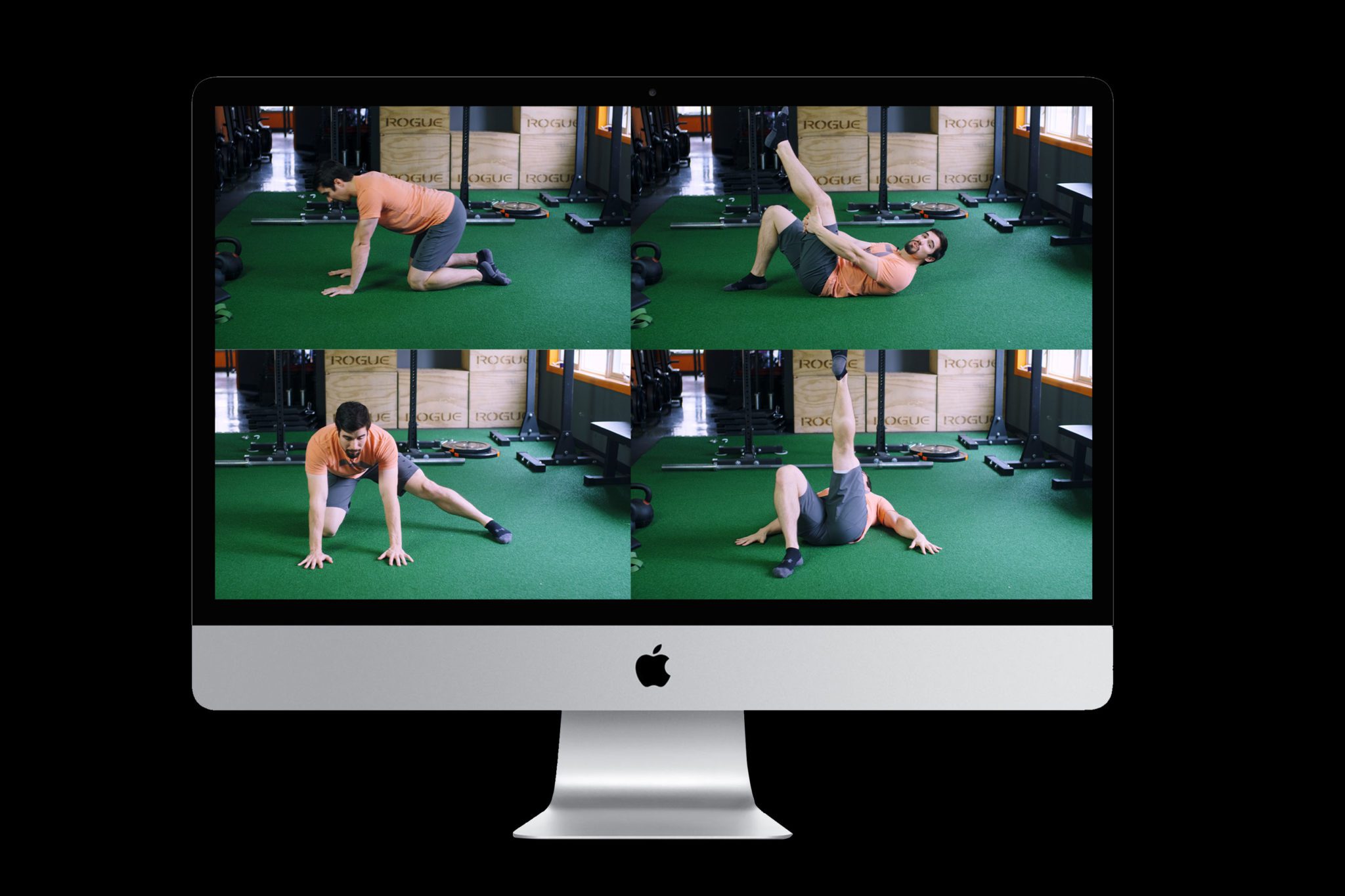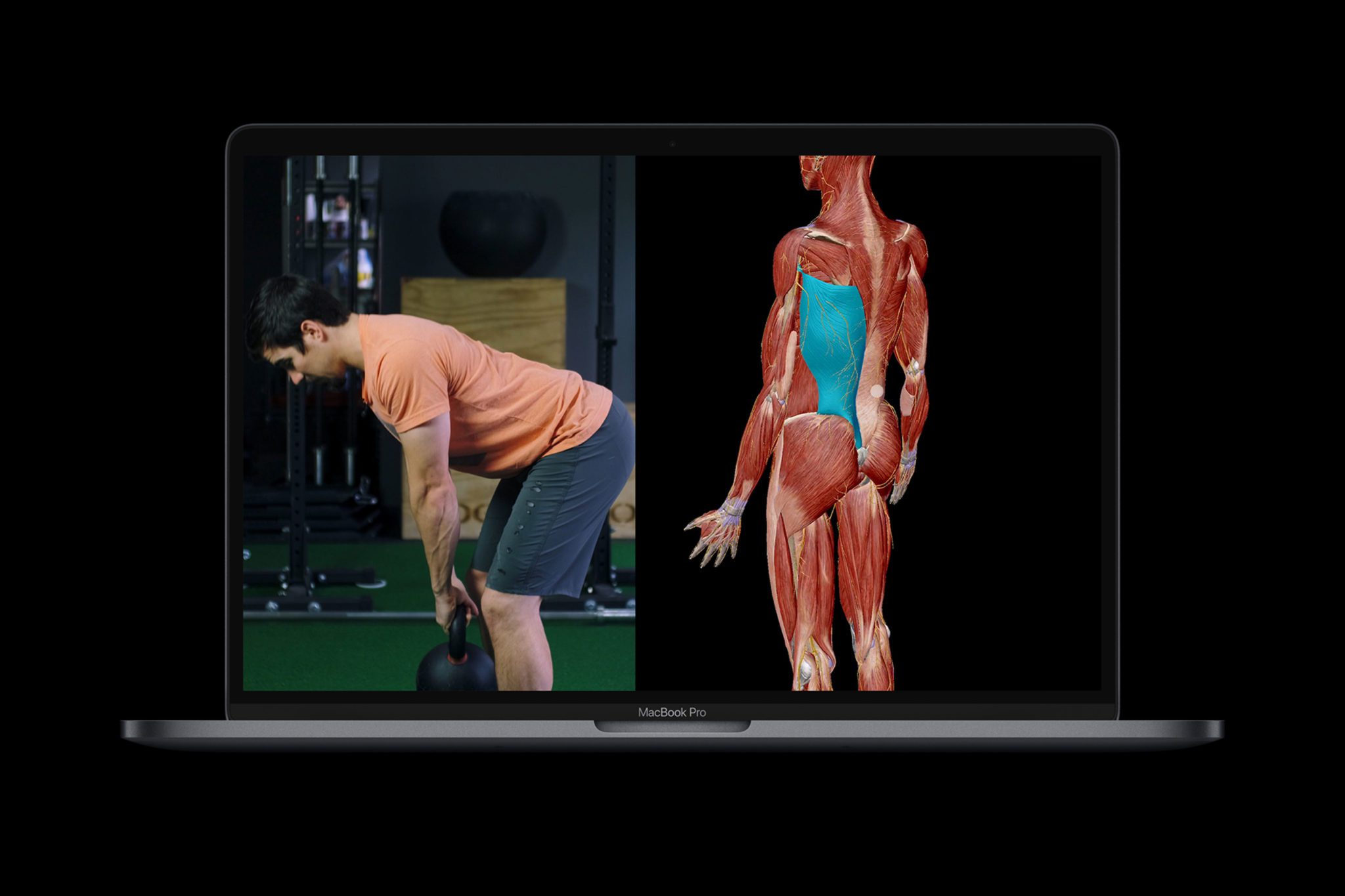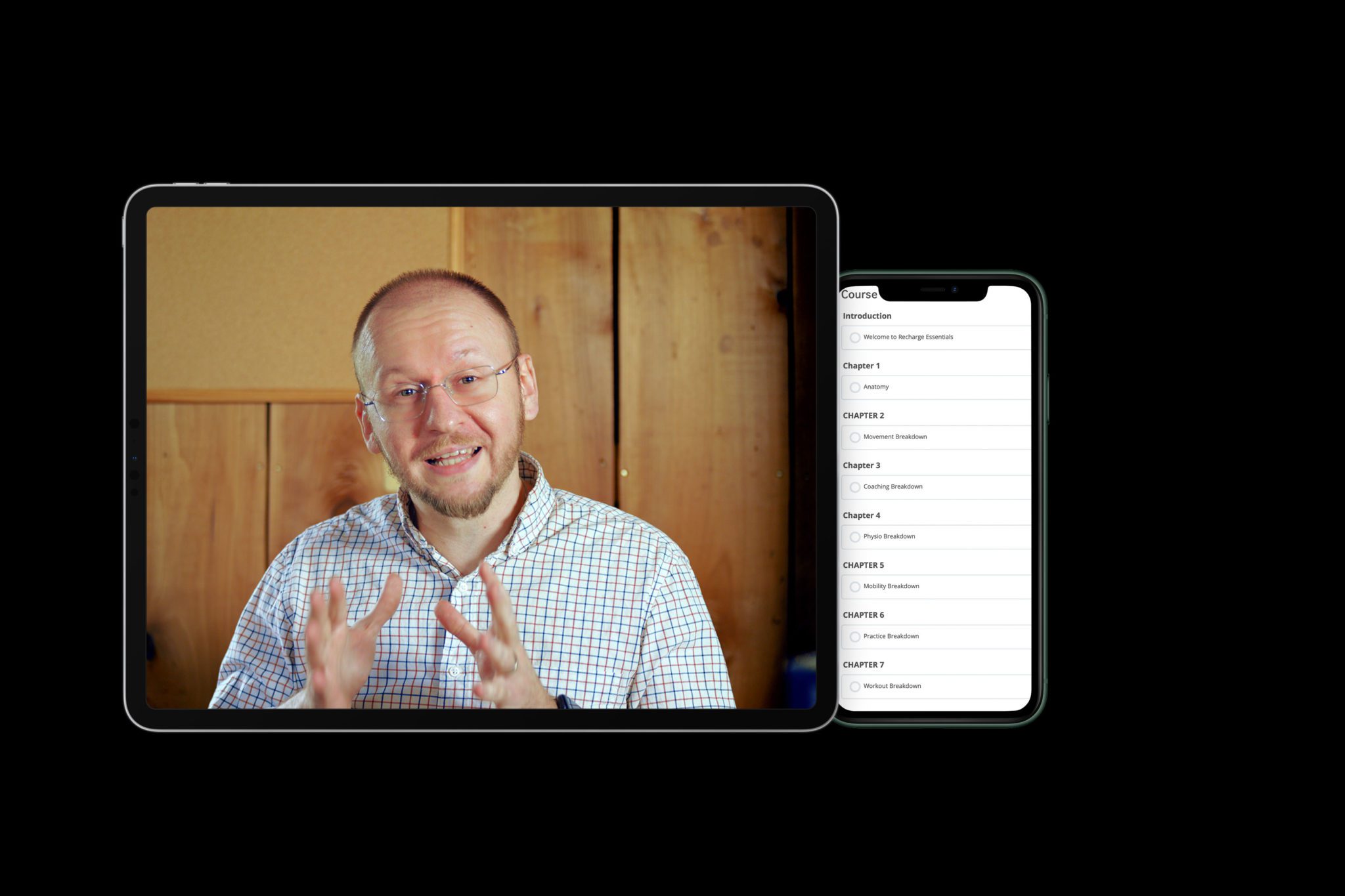 EACH RECHARGE COURSE HAS 7
LESSONS.
New Courses ARE Added Regularly!
Choose Your RECHARGE CONNECT EDUCATION Course
Each Course Comes with a 30 Day 100% Money Back Guarantee!
Don't hesitate to reach out.