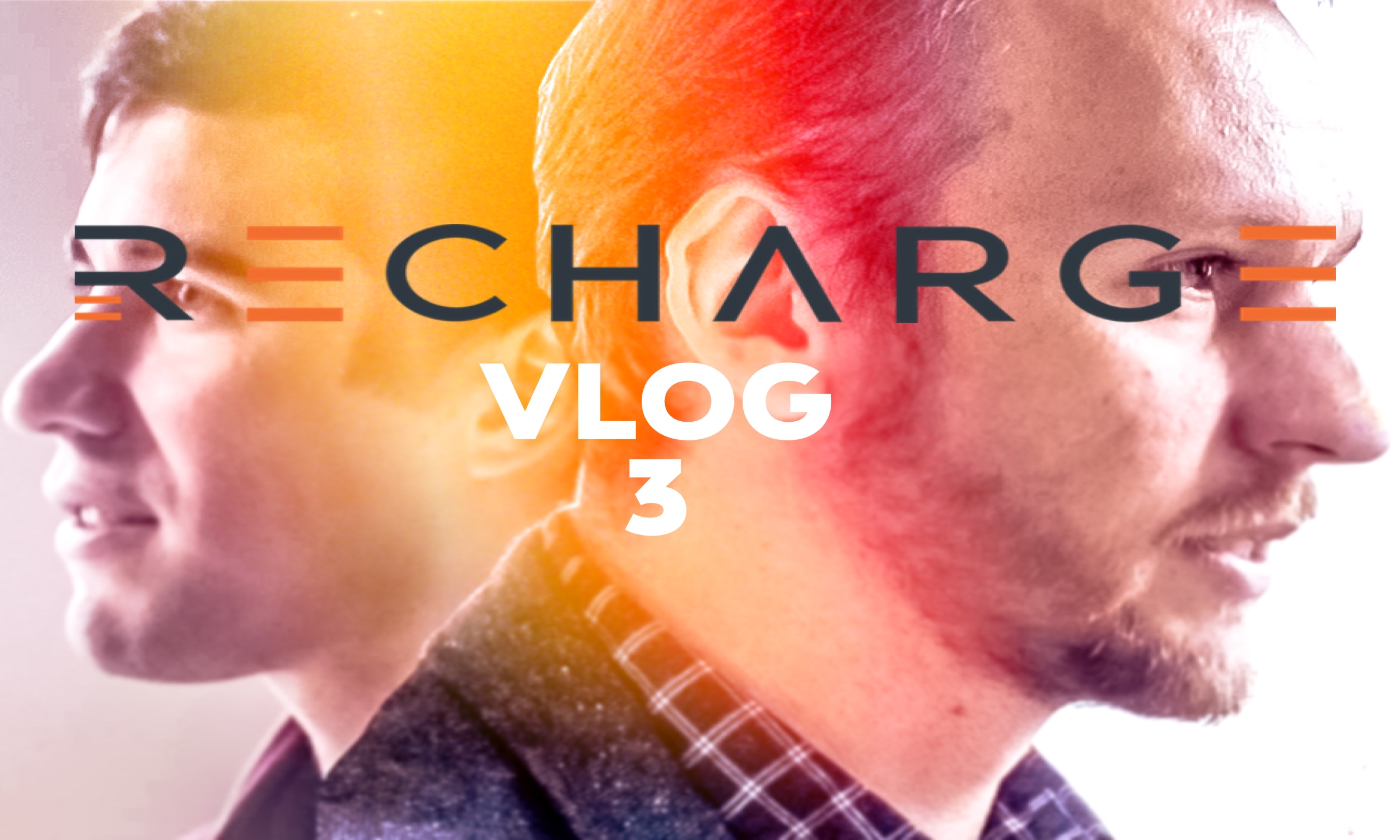 Welcome to Recharge
Grand opening went off without a hitch. It was great. Now it's time to open the doors.
Recharge and HoCo CrossFit are officially open for business. So how do we spread the word and get people to sign up? How do we take a world-class facility and make it a world-class community experience? Great question!
In this episode see how our strategy to develop and share valuable fitness and physical therapy content with our local (Howard County Maryland) community, as well as with our broader national audience.