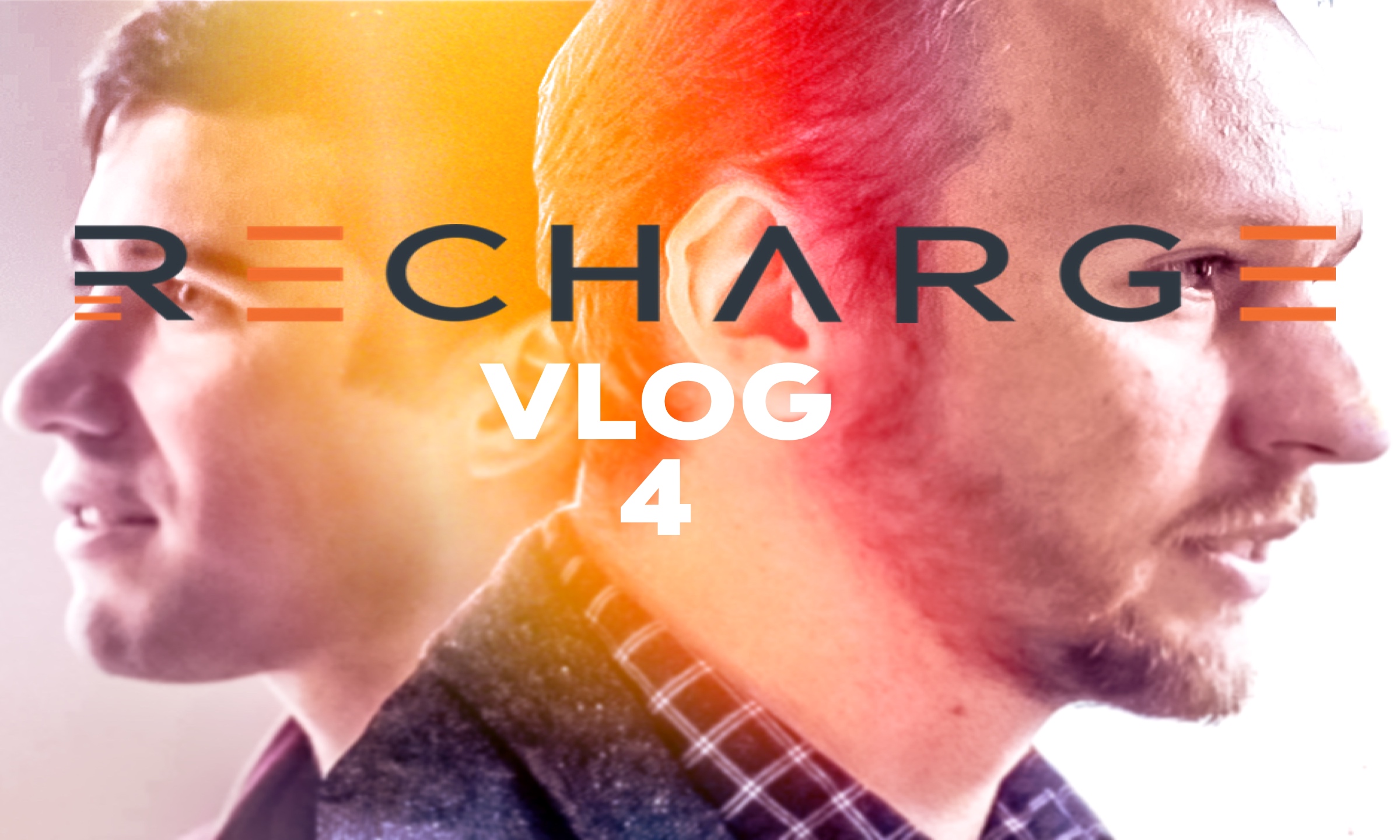 2 Mile Walk. 10,000 Friends. Wine in the Woods.
We are approaching one month since we opened. Every week brings about a new adventure and new connection. This week amongst the usual physical therapy, CrossFit and business development, we took some time to support Howard County and hang out with people from our community. Oh and drink some wine.
We attended the Wine in the Woods festival, which is a popular annual event.
Check out the vlog to see how we fared and what we thought.
Need physical therapy? Want to jump into CrossFit but been hesitant or intimidated?
We designed Recharge and HoCo CrossFit for you. We can help you out! All CrossFit classes are with doctors of physical therapy.
Give us a call: 443-583-7093
or
Email: hey@www.rechargexfit.com
Recharge and HoCo CrossFit
5136 Dorsey Hall Dr.
Ellicott City, MD 21042