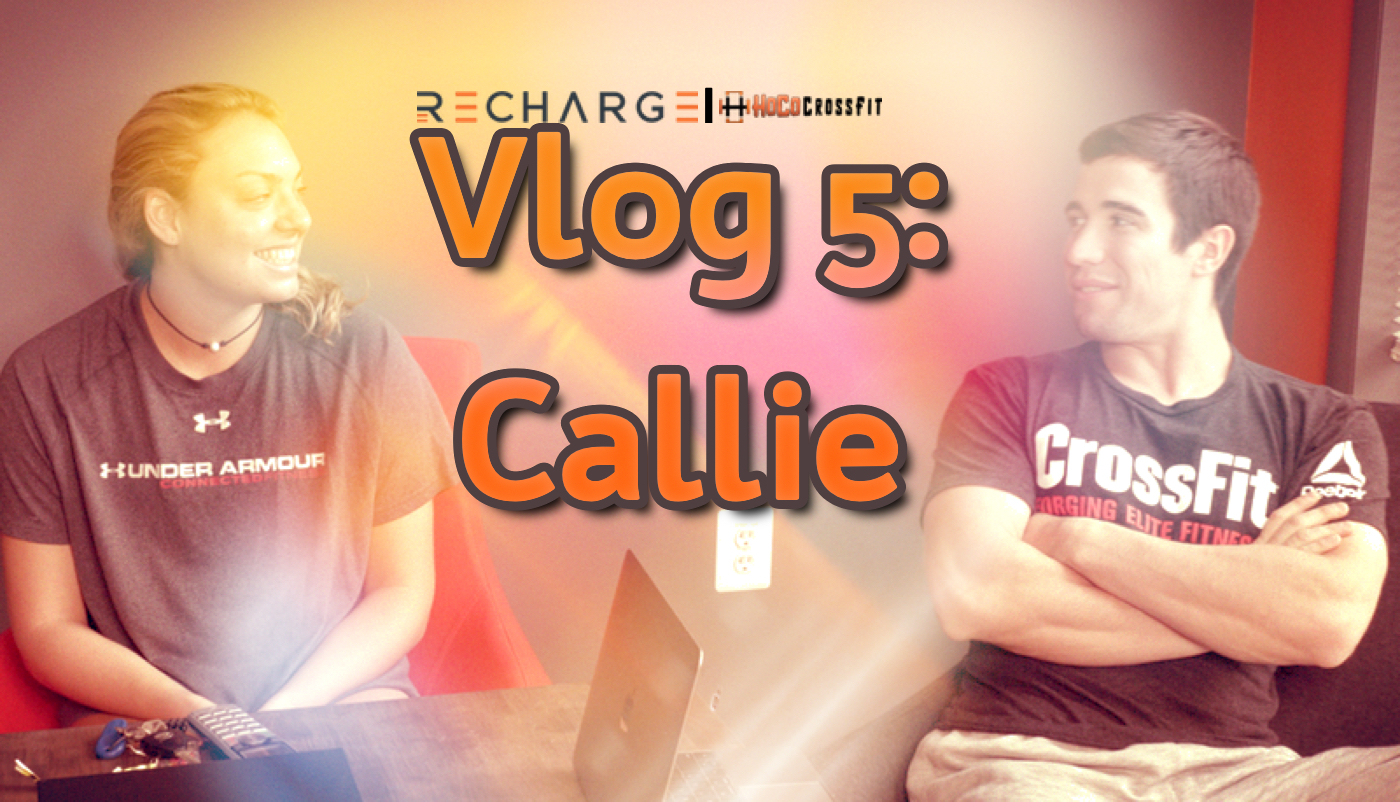 Say Hi to Callie!
We have an employee! Well…
really
an intern. Well…
really
to us, she is
just
Callie. An intern. An employee. A Recharge team member!
Callie arrived as a community liaison to help with a little bit of everything as Recharge grows.
She is also a pre-PT student here to learn about everything CrossFit, Physical Therapy, and Mindfulness
.
From the first time we chatted with her we knew she would be a good fit.
Creating the right culture is of upmost importance to us and Callie exemplifies everything we want to convey in that culture
.
She is an
extraordinarily
hard-worker combining that with a strong belief in what we are doing at Recharge
.
She adds a level of personality to Recharge|HoCo CrossFit that challenges us, well challenges
Ryan mostly
. She motivates us to make Recharge|HoCo CrossFit, the community and environment better.
That alone has allowed her to teach us as much as we have taught her making her indispensable as we continue to grow this community
.
Callie appears to be our lifeline back to what college students think about. She has updated our lingo to better communicate with the college aged students, informed us how to use the word "tragic" appropriately… although it's still a work in progress. 
Besides Callie, there has been a lot going on in the first month! Our ribbon cutting with the Howard County Chamber of Commerce is coming up June 8th at 4pm (come join us!).
We continue to integrate new members into classes and programs that serve them best.
Last, we'll be launching our post-partum fitness course, youth strength training course, and runners strength training course in the next weeks
.
We see these programs within Recharge as an ability to reach all ages, all groups, in promoting lifestyle habits that compliment benefit their health
.