A Modern Approach to Pelvic Health Physical Therapy.
What makes Recharge Modern and Unique?
We know pelvic health issues can be embarrassing, confusing, and challenging to find the right care.
At Recharge, we prioritize your health and personal situation through same day appointments, continuity of care by seeing the same clinician, and a unique facility to help propel you to new levels of health.
Schedule Your Free Mindset Session Visit!
Don't see a time that works for you? No worries! Give us a call 443-583-7093 and we will get you scheduled!
A proactive, relationship-based, sustainable approach for women's health!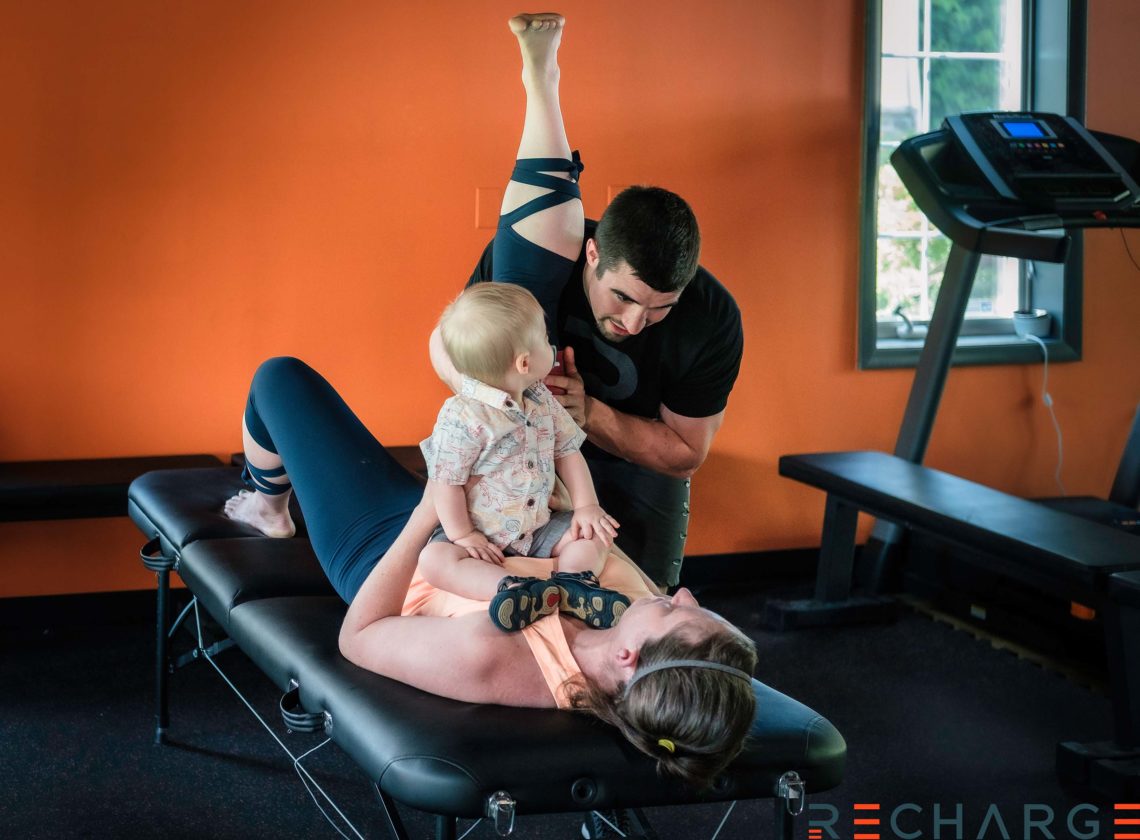 Imagine how amazing it would be to have your women's health physical therapist as your coach!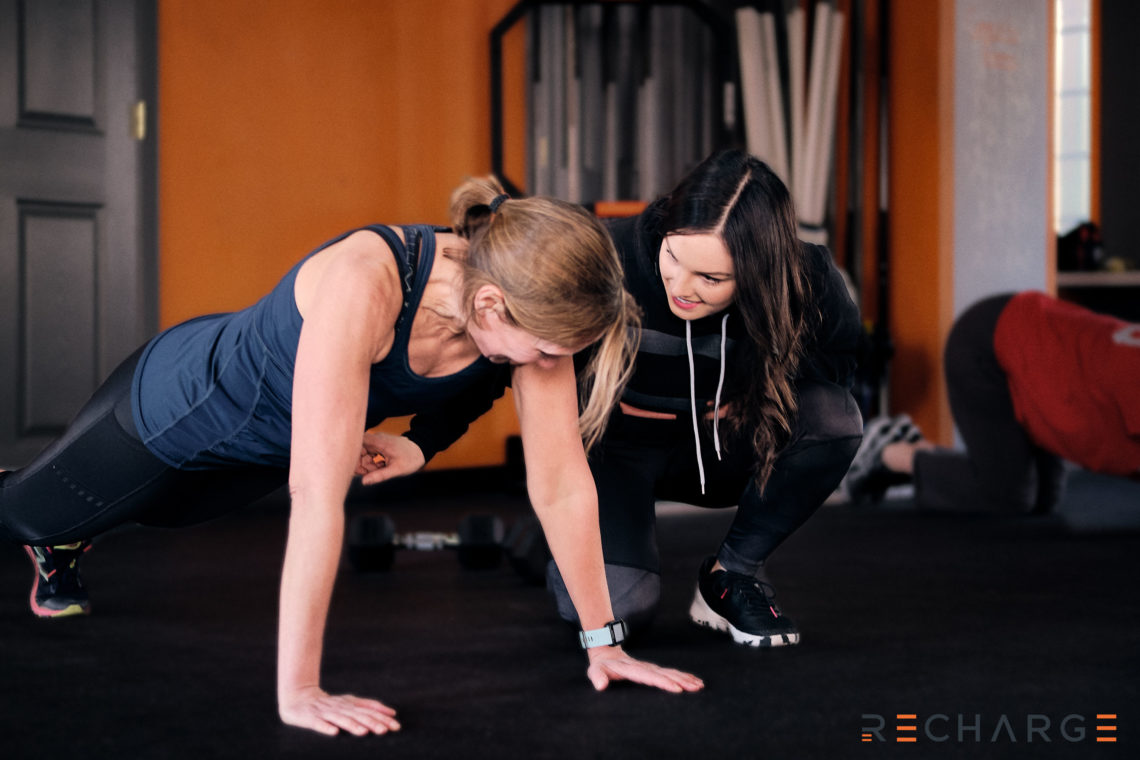 Whether it's prenatal, postpartum, diastis recti, pelvic pain, various bladder or pelvic floor issues, we can help you.

Choose individual appointments or a unique Recharge membership. You and your physical therapists can decide on the best path forward.
The irony of a man writing to men about understanding postpartum women is not lost...
A Unique Women's Health Approach by Physical Therapists
RECHARGE WOMEN'S HEALTH MEMBERSHIP BENEFITS
1. Unlimited Small Group Fitness Classes with a Doctor of Physical Therapy.
2. Multiple weekly touch points with a physical therapist. 
3. Physical therapy sessions one-flat-rate of $40. 
4. Proactive health approach.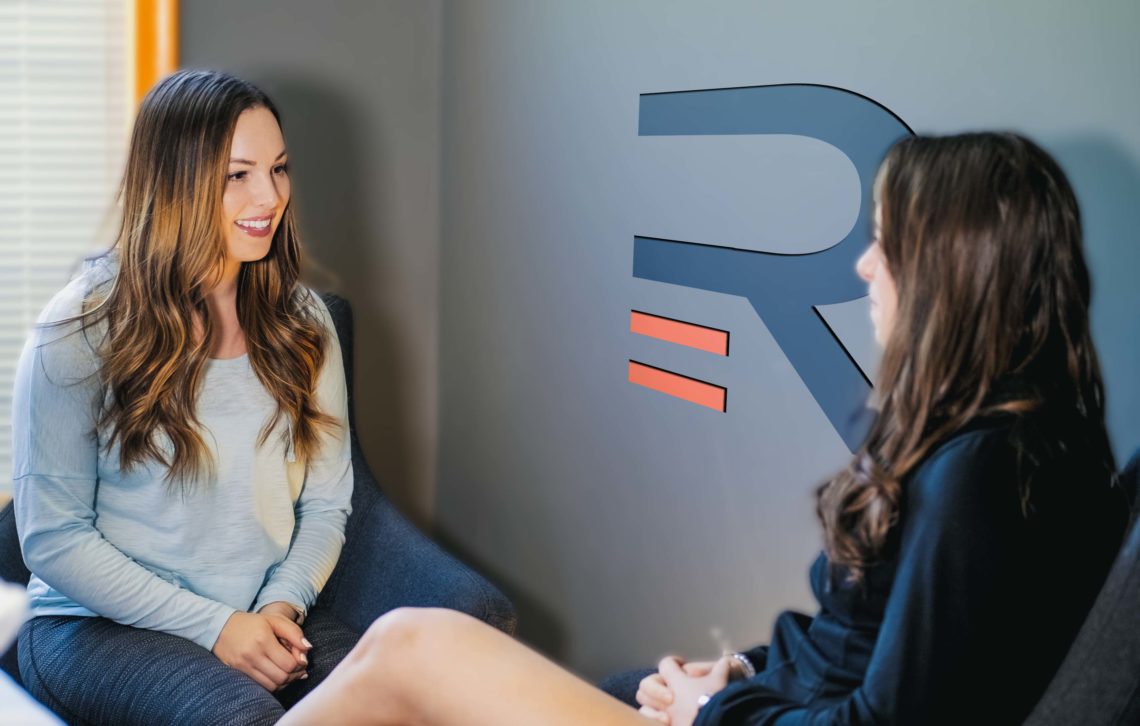 Internal Pelvic Floor Specialist
Dr. Kari Hough
Dr. Kari is trained in treating a variety of women's health and pelvic floor issues. She specializes in internal pelvic care as well as external. Schedule a visit to meet with Dr. Kari to discuss your unique needs and plan.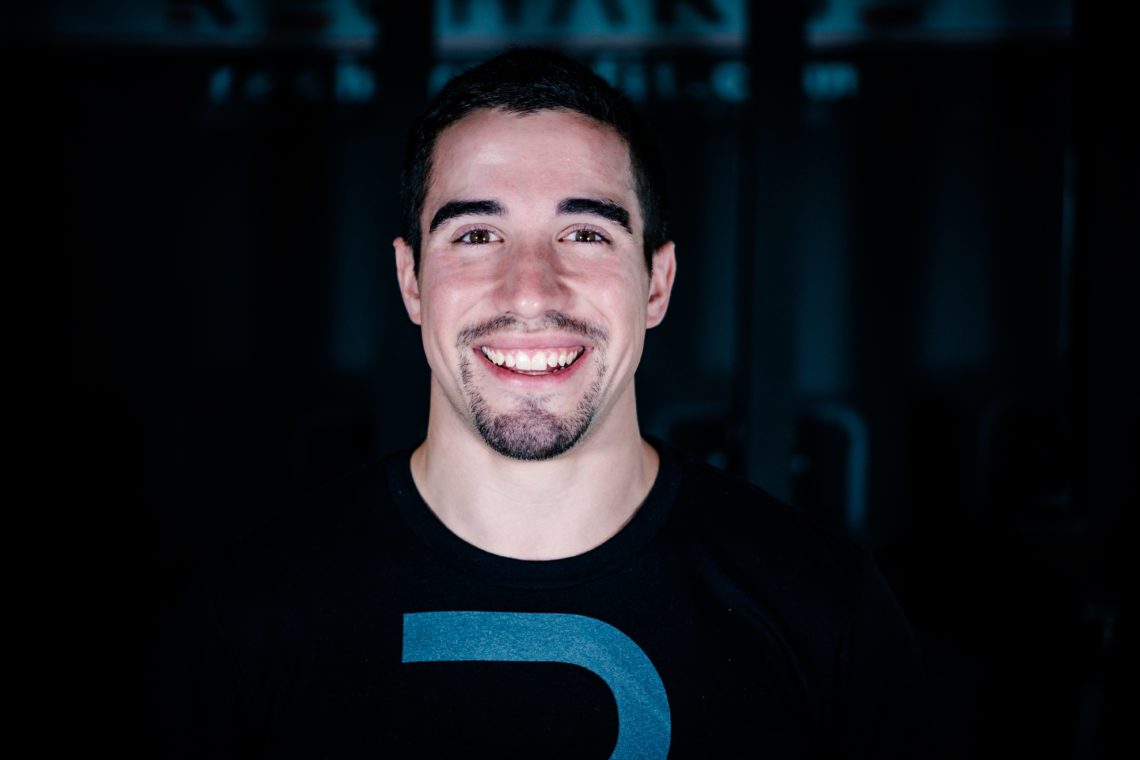 Women's Health and Postpartum Fitness Specialist
Dr. Ryan Smith
Dr. Ryan is the co-founder and COO of Recharge. He specializes in prenatal and postpartum fitness. Schedule a visit to meet with Dr. Ryan to discuss your unique needs and plan. 
1. Visit for a Free Mindset Session Consultation.
2. Determine the best approach to help you. 
3. Choose Treatment or Membership Path. 
4. Undergo individual treatments or experience a month of Pathway. 
5. After a month of Pathway which can consist of physical therapy and/or group fitness classes, determine if RECHARGE membership is an ideal fit.