A Proven Approach to Pelvic Health Physical Therapy.
Too many women "just deal with it."
We know pelvic health issues can be embarrassing, confusing, and challenging to find the right care.
At Recharge, we prioritize your health and personal situation through same-day appointments, continuity of care by seeing the same clinician, and a unique facility to help propel you to new levels of health.
Whether it's prenatal, postpartum, diastasis recti, pelvic pain, various bladder or pelvic floor issues, we can help you.
A Recharge Pelvic Health Physical Therapist Can Help You If You Are Experiencing:
Leaking with laughing, coughing, sneezing

Leaking after childbirth

Leaking of ANY KIND!

A strong or frequent urge to urinate(<2 hours)

Pain or discomfort during sexual intercourse

Constipation or bowel strain

Abdominal separation- bulge or ridge running down the middle of the abdomen (commonly after pregnancy)

Pressure or heaviness in the pelvic region

Lower back, hip, or groin pain
Pelvic Health Issues Effect Each of Us in Unique Ways. Therefore, the Treatment Approach Should Be Unique to You. Let's Start by Getting to Know Each Other.
You Don't Have to "Just Deal With It" Anymore. Let's Work Together and Create a Move Forward Strategy Personalized for You.
Schedule Your Free Visit!
Don't see a time that works for you? No worries! Give us a call 443-583-7093 and we will get you scheduled!
Recharge provides a proactive, relationship-based, sustainable approach for women's health and pelvic pain!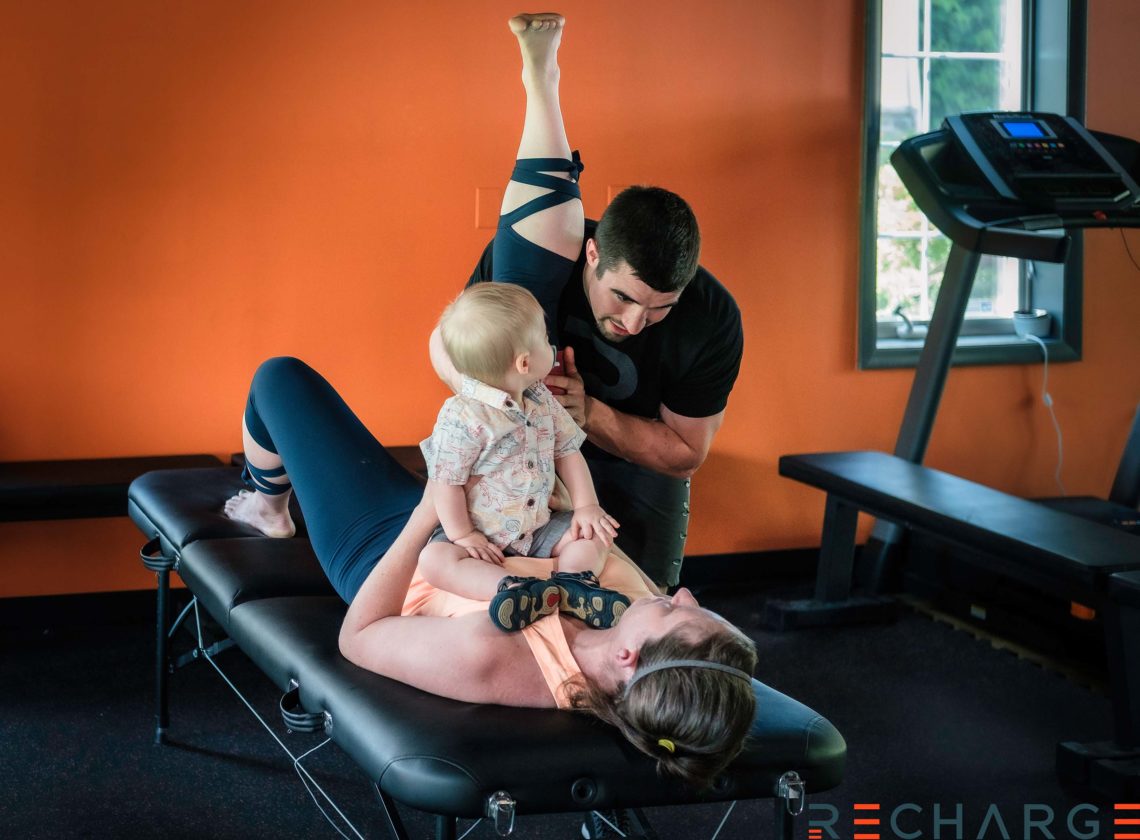 A Trusted Women's Health Approach by Physical Therapists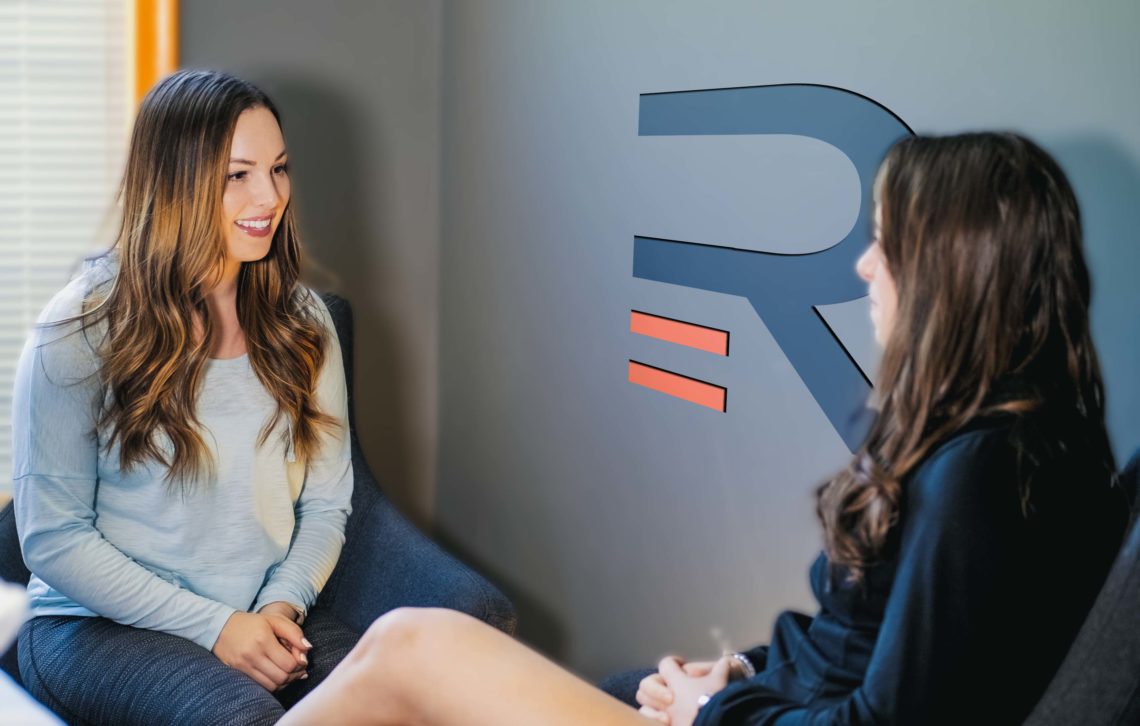 Internal Pelvic Floor Specialist
Dr. Kari Hough
Dr. Kari is trained in treating a variety of women's health and pelvic floor issues. She specializes in internal pelvic care. Schedule a visit to meet with Dr. Kari to discuss your personalized "move forward" plan.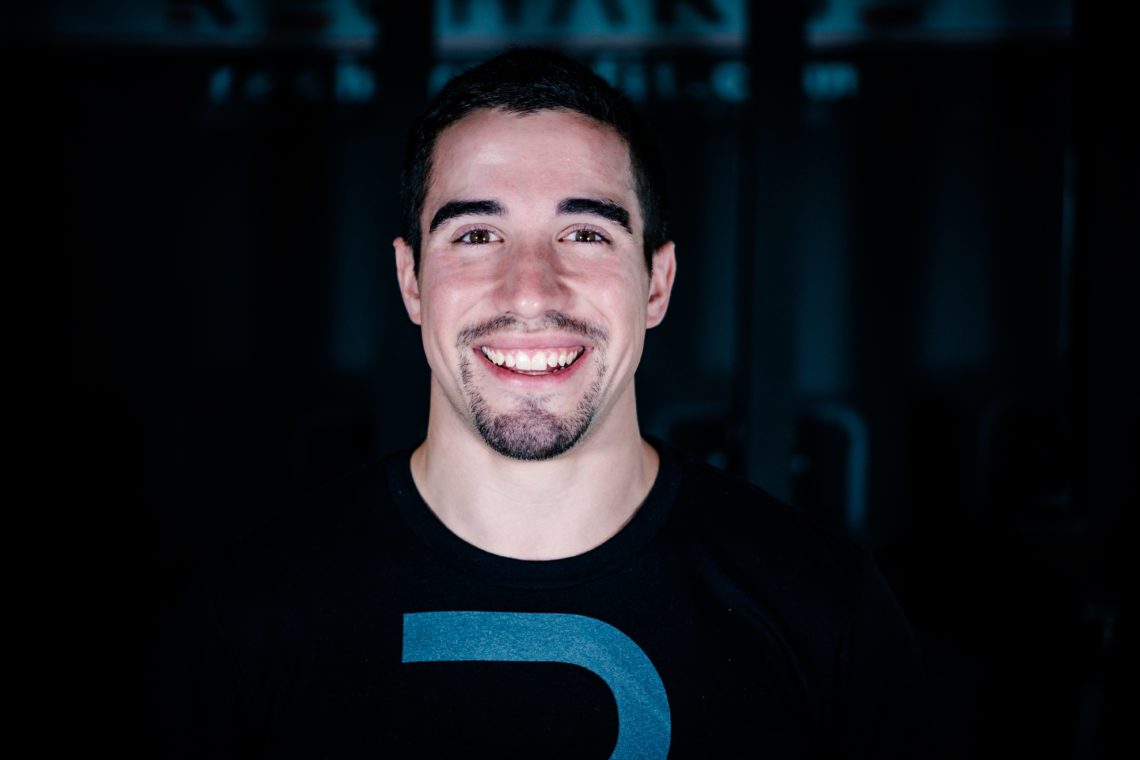 Women's Health and Postpartum Fitness Specialist
Dr. Ryan Smith
Dr. Ryan is the co-founder and COO of Recharge. He specializes in prenatal and postpartum fitness. Schedule a visit to meet with Dr. Ryan to discuss your unique needs and plan.