Welcome to YOGA at

Recharge

!


Y

our

O

wn

G

oals

A

chieved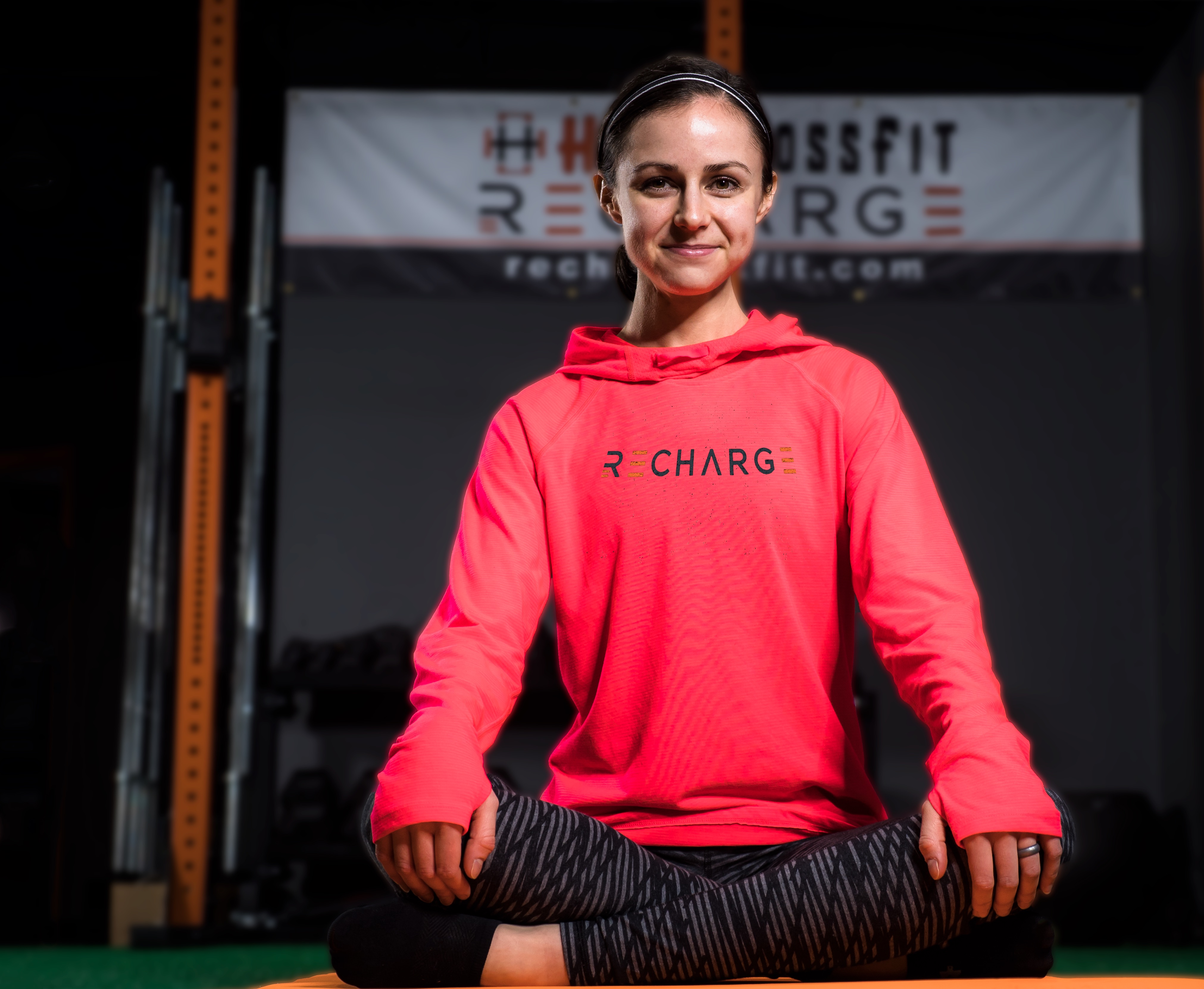 I felt great after class. Can't wait to try it again. Jaimie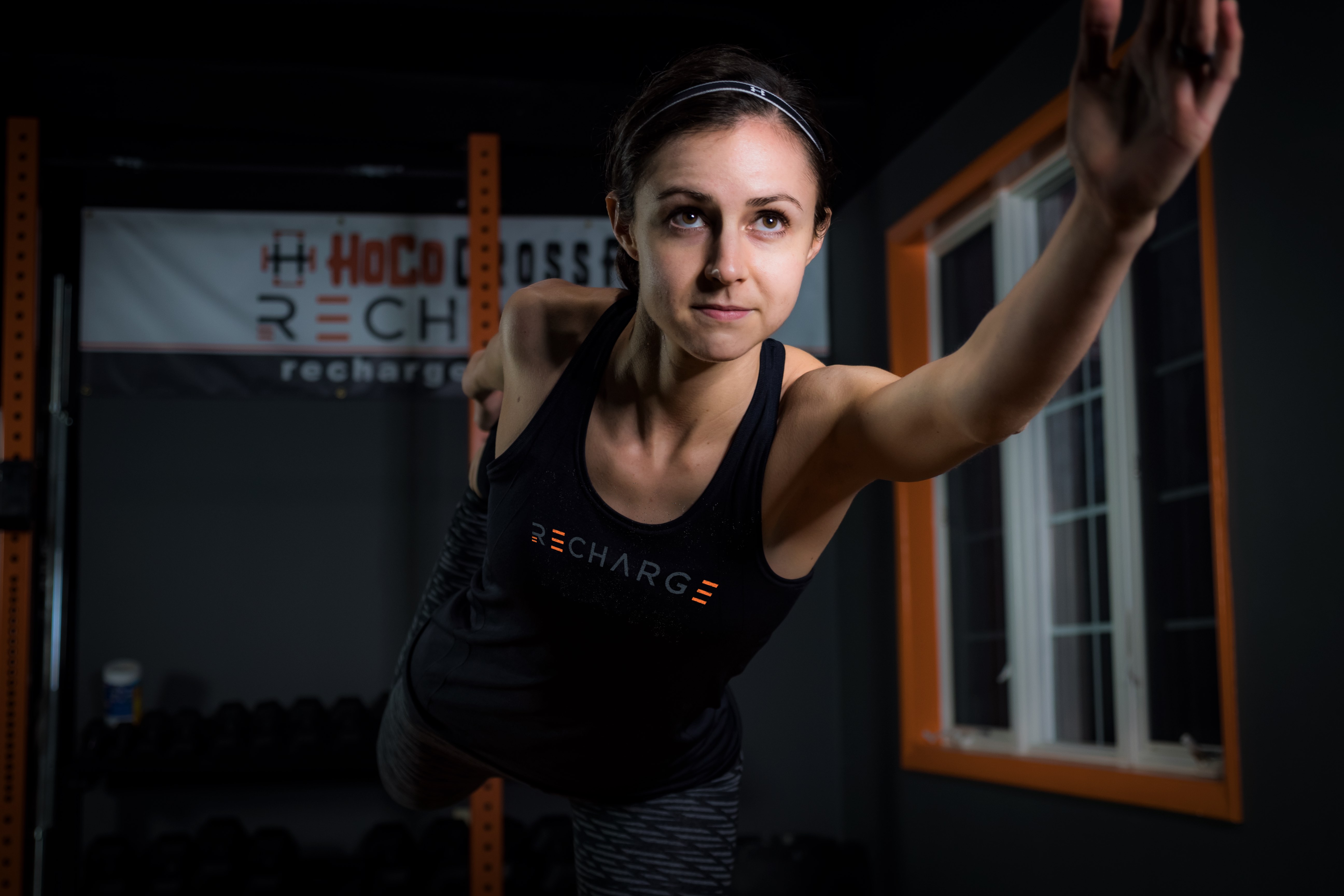 An Amazing Yoga Experience
Recharge yoga classes are open to those with any level of experience, from the beginner to the more advanced.
Over the course of 60 minutes for each class, students will enjoy a carefully crafted flowing sequence, balanced with calmness of mind and breath.
All movements throughout the class can be modified to your comfort level, as your instructor guides you into postures.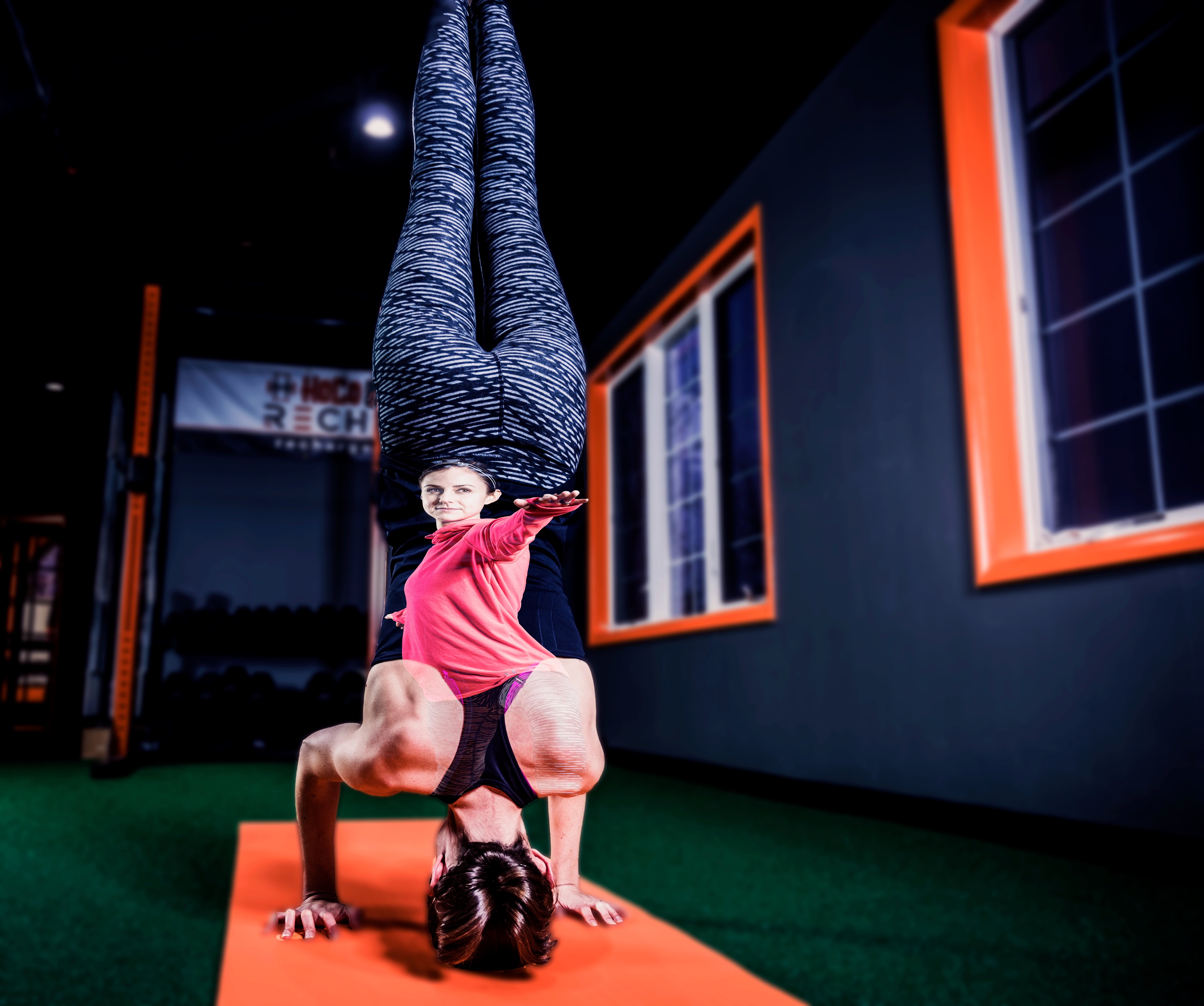 Yoga classes are held Mondays and Wednesdays at 12 pm.
Reserve Your Spot!
---
Recharge|HoCo CrossFit
5136 Dorsey Hall Dr.
Ellicott City, Md 21042

Call us!