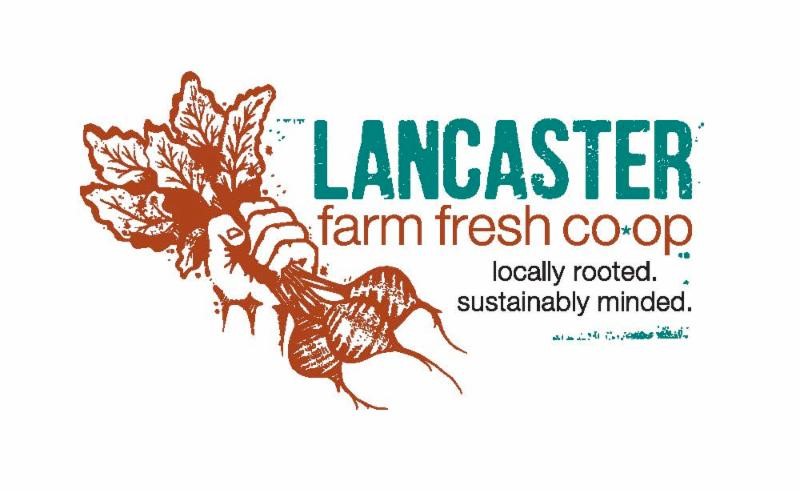 Eat real foods. Mostly plants. Not too much.
These statements are derived from 'In Defense of Food' by Michael Pollen and are a foundation of our talks here at Recharge regarding nutrition. We often look to add vegetables and fruits into members nutrition before attempting to cut down on anything. To make that more convenient and easy we have become a host site for Lancaster Farm Fresh Cooperative, a CSA (Community Supported Agriculture). We emphasize getting more vegetables into our community's nutrition. Now, we've made it easy to do so!
Community Supported Agriculture is agriculture that is supported by the local community. We, as the community, have the opportunity to support our local farmers, and in turn, they provide us with fresh farmed goods. Most farmers who participate in CSA organizations practice environmentally friendly and humane farming methods, and adhere to organic farming standards, which allows them to maintain the nutritional integrity of their commodities, such as produce, meat, dairy, and eggs.
Community Supported Agriculture programs typically operate year-round, providing different crops and game based on seasonality. Participants in the community sign up to receive specific type of "shares" for a particular season, pay the cost up front, and then the farms make weekly deliveries to specified pick-up locations in the community. Paying the cost ahead of time gives farmers the means to grow and raise all of their goods during a particular season so that we can reap the benefits come harvest time. Knowing you have fresh produce coming your way weekly saves you time and energy spent on thinking about what to purchase at the grocery store. Fruits and vegetables are conveniently coming to you, so no longer do you have the angel and the devil resting on your shoulders fighting over your food cognition. CSAs make fresh produce more readily available to us, so we can't help but enjoy the fruits of labor, literally, from our local farms.
In a given share, you can choose to receive a plethora of fresh produce, meats, dairy, eggs, or whatever else the farms offers. Often times, these shares are filled with goods not typically well-stocked at local grocery stores, which is a great way to try new ingredients you would otherwise never buy. Items such as garlic scapes, rainbow chard, unique varieties of local apples, and bison meat might make an appearance in your share, but fear not! We would be more than happy to provide you with cooking tips and recipes to prepare any of the items in your CSA share.