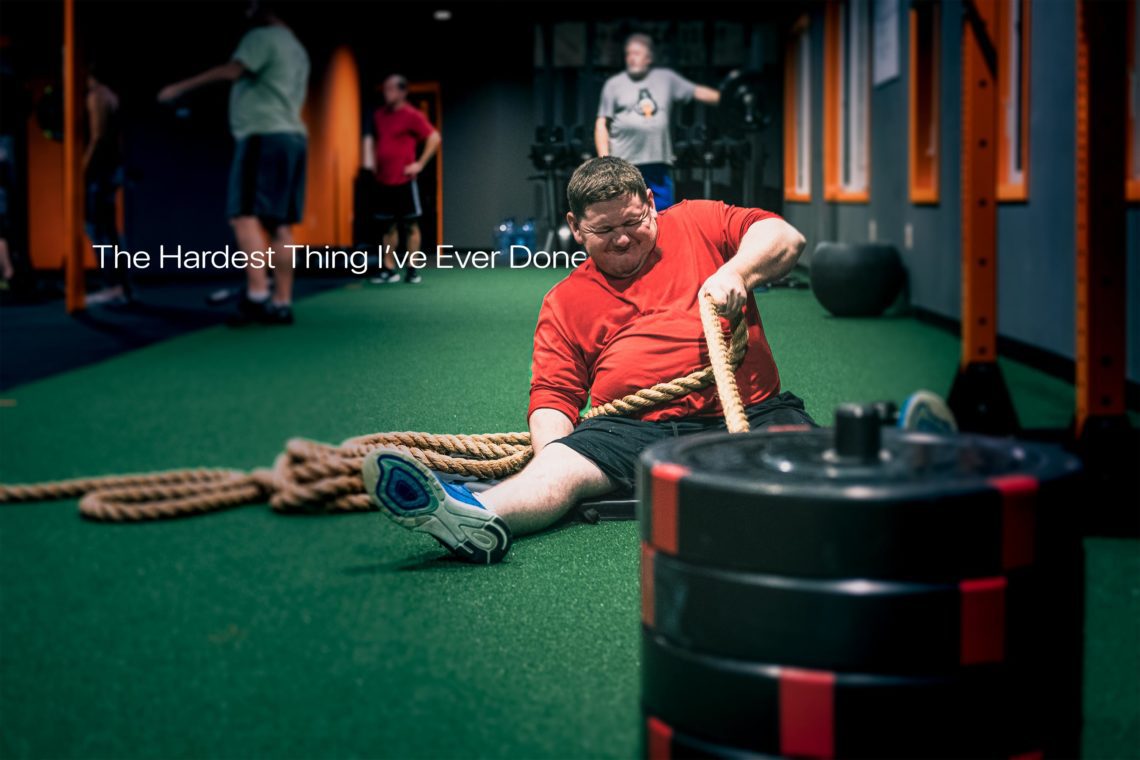 As physical therapists, we have a daily opportunity to experience the amazing resiliency of the human body and spirit.
I often get a bit philosophical about what physical training can do for us in a sense of personal development and perspective.
It's rare for me to brag about a certain individual to the social media masses but something Tj Scanlon said today struck a chord.
"That was the hardest thing I've done."
Now, in a training sense that may be true, TJ did stuff today I didn't know he'd ever do. But I certainly know the adversity and struggle TJ has gone through is greater than any I could ever imagine (see TJStrong for his full story) and he has done waaaaay more difficult things in the last three years alone.
So it truly got me thinking how much more physical training can be for us. How much more it appears to mean to him.
Movement and physical training is a window into who we are. It is a window into a stressful situation that demands composure. And in turn our response to that adversity.
Physical training helps a host of things for our health… but maybe most of all, helps us develop as individuals, getting to know ourselves in a way few other things in life allow us to.
The process of it all, not just the hard days, lead to the sustainability of this development.
It gives us purpose. It helps us find and fine tune our why.
I spend so much time every day convincing people about all the positive things physical training does for us… that I forgot about how the process can lead to who we want to become. Who we are capable of being.
I was reminded of all of this today by TJ and am forever grateful for the lessons he continues to teach us.